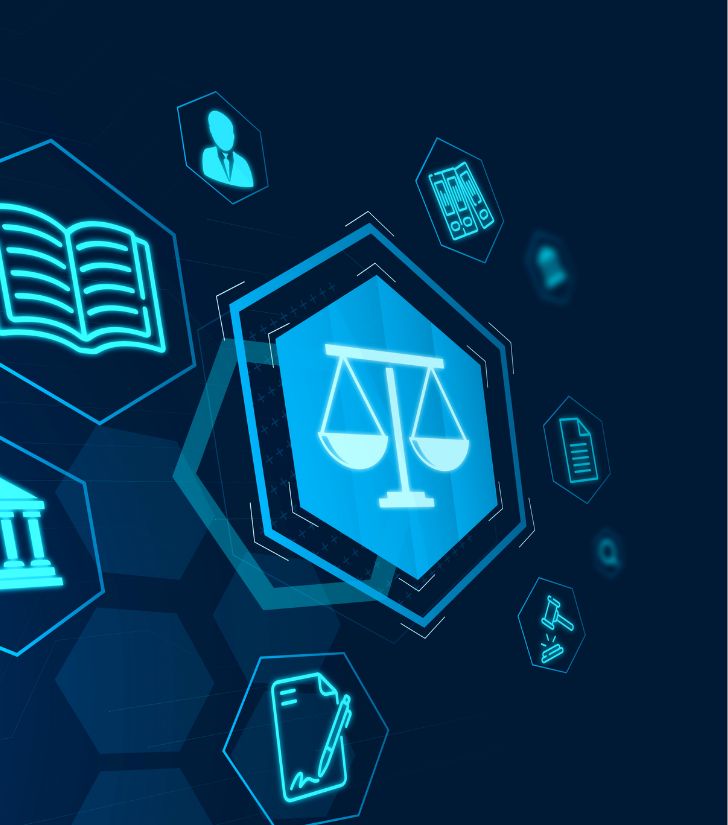 Founded in 1985, Karpel Solutions has a long history of success in the business and government sectors. We offer a wide range of services, including:
In 2001, we entered the criminal case management market by developing a system for the St. Louis Circuit Attorney's Office. Today, our criminal case management software is being used by more than 600 prosecutors and public defenders across the United States.
If you're looking for a business or government solutions provider that can help you achieve your goals, Karpel Solutions is the perfect choice. We have the experience, expertise, and commitment to service that you need to succeed.