Powerful Integrations That Seamlessly Connect Systems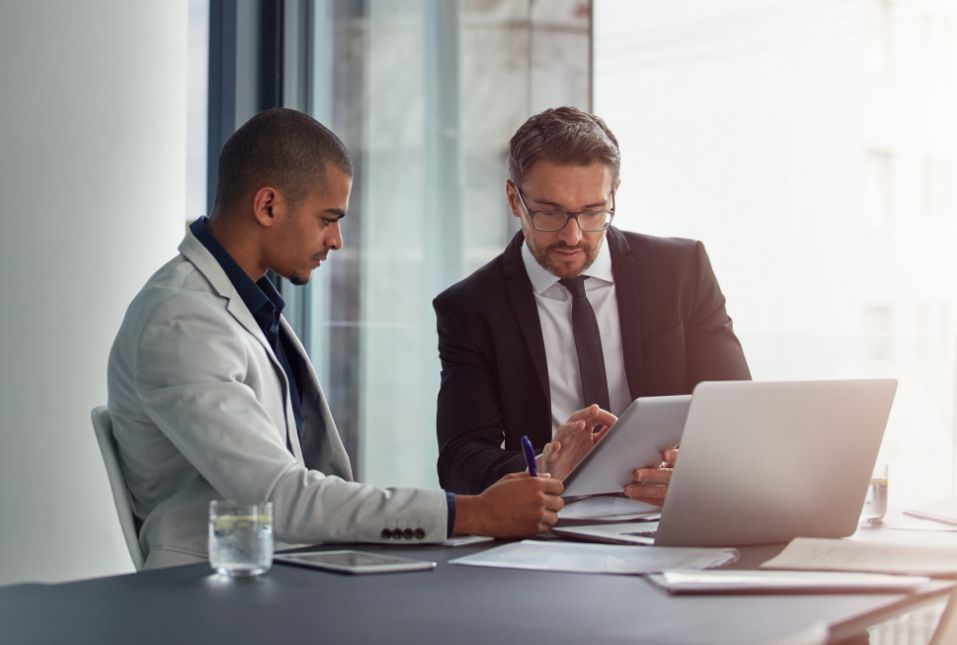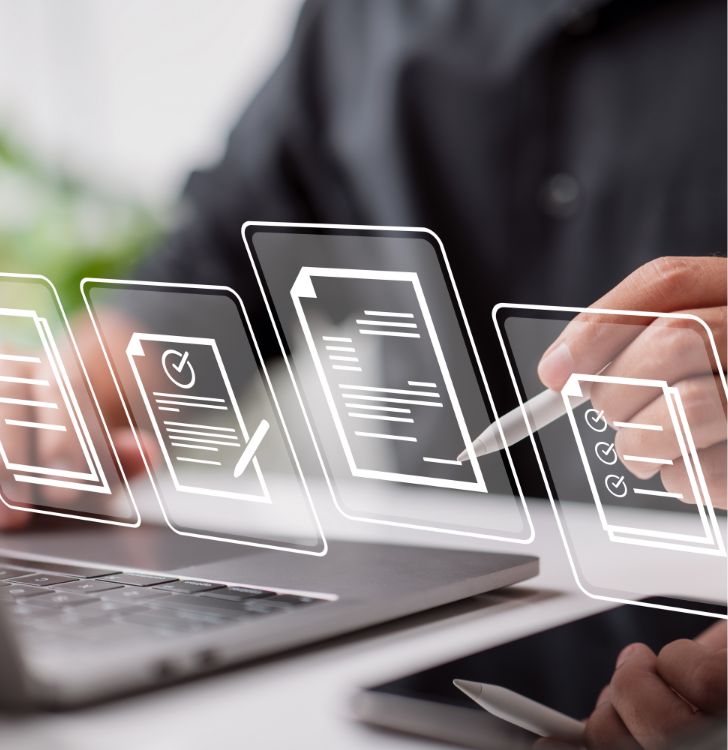 The only integrations solution public defenders need
Siloed data, duplicated efforts, and limited communication between different software or systems often hinder a public defender's office's productivity and operations. This fragmented approach leads to missed opportunities and operational delays. DEFENDERbyKarpel (DbK) is designed specifically to address these problems. By integrating various software applications and streamlining workflows, DbK empowers public defenders to optimize their operations, enhance collaboration, and unlock the full potential of their data.
DbK
integrates with court systems, enabling electronic case filing, data exchange, and synchronization of case information to eliminate manual data entry and reduce errors.
Use NIEM-compliant web services for efficient data sharing
Facilitate electronic transmission of initial filing data directly to the court
Include documents in the electronic transfer process
Easily import court events from court systems
DbK
's integration with popular calendar and email platforms not only ensures synchronization of important dates, hearings, and reminders, but also improves schedule management and case-related correspondence.
Generate appointments and tasks automatically using rule-based calculations
Quickly send invitations for appointments and tasks
Integrate with email for efficient communication
Establish calendar rules within Outlook for streamlined scheduling and organization
With
DbK
's Westlaw® integration, public defenders get direct access to legal research, case law, statutes, and other valuable resources within the case management system, giving them a wealth of comprehensive legal information.
Charging attorneys can access legal research directly from DbK
Trial attorneys can stay up to date on the latest legal developments
Investigators can easily find the information they need
Administrative attorneys can improve their department's efficiency