Effortless and Secure Evidence Tracking for Public Defenders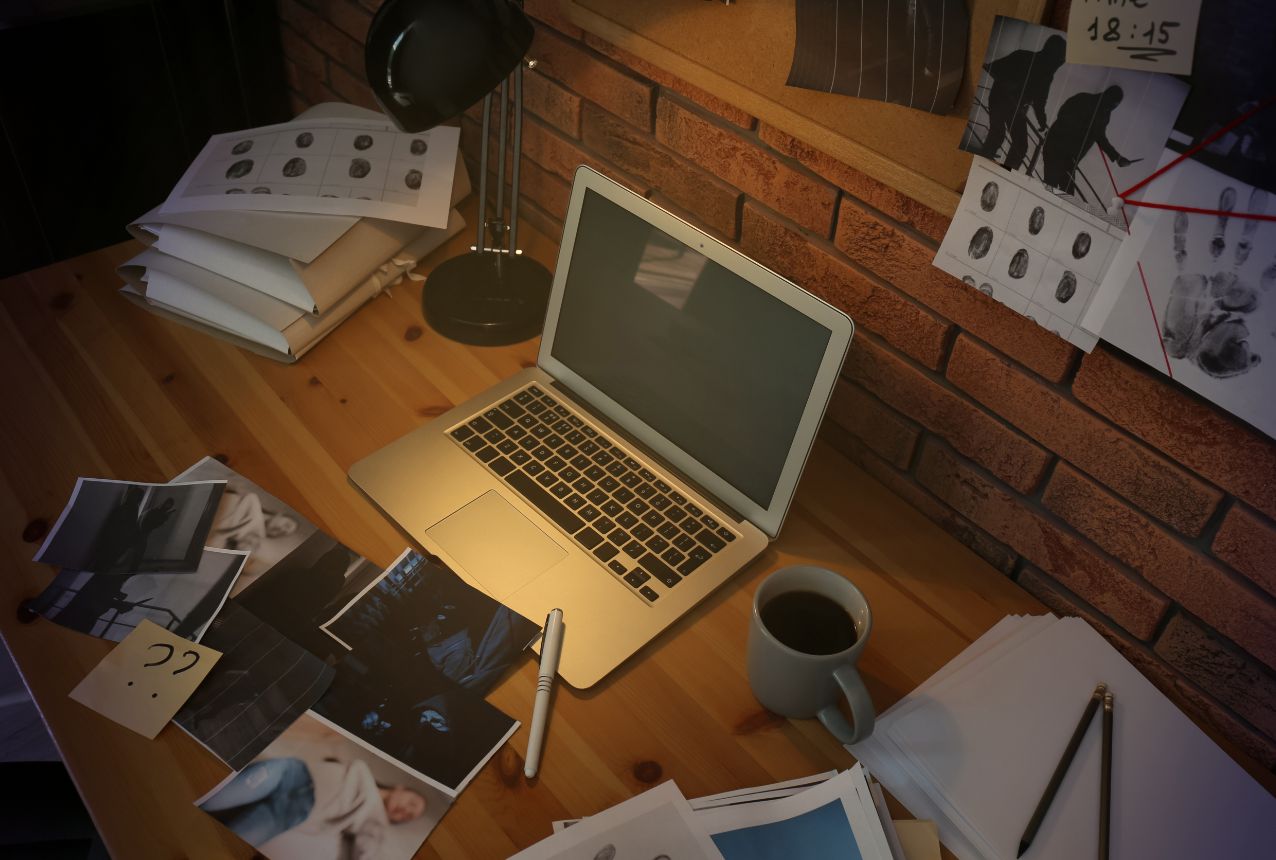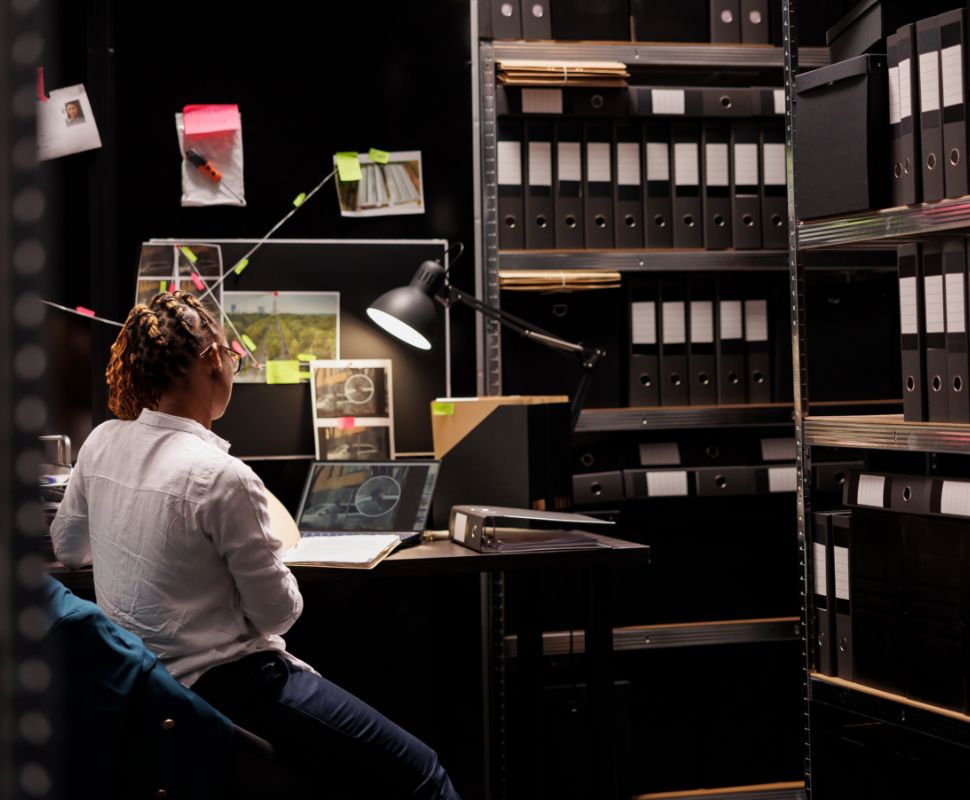 Leave no doubt, leave no evidence untracked
Public defenders often struggle with evidence tracking, leading to logging inefficiencies, lost items, and potential legal challenges.
DEFENDERbyKarpel's (DbK) evidence tracking system provides a secure, easy-to-use, and automated way to track evidence, ensuring streamlined workflows, improved accuracy, and reduced risk of errors or misplaced items.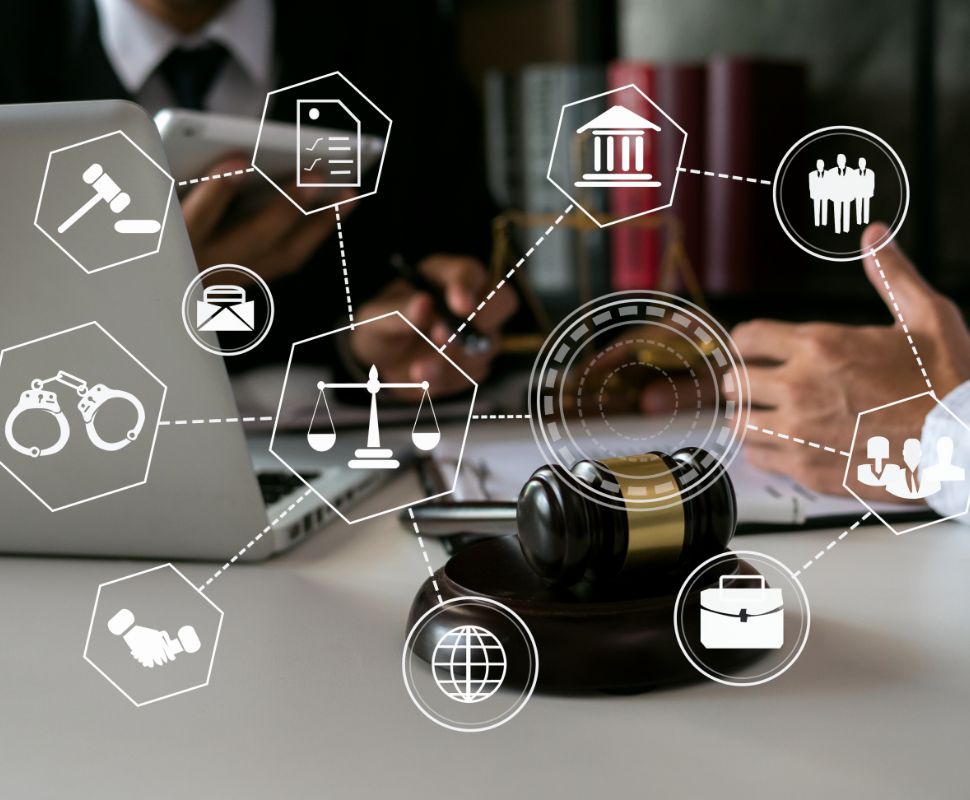 Seamless integration with Evidence.com
DbK and Evidence.com are fully integrated, which means public defenders can easily manage digital evidence from both platforms. Any changes made to Evidence.com are immediately reflected in DbK, ensuring access to updated information at all times. All digital evidence is also securely maintained by Evidence.com, eliminating the need for individual cloud storage solutions. Plus, everything on Evidence.com can be included in DbK's eDiscovery service.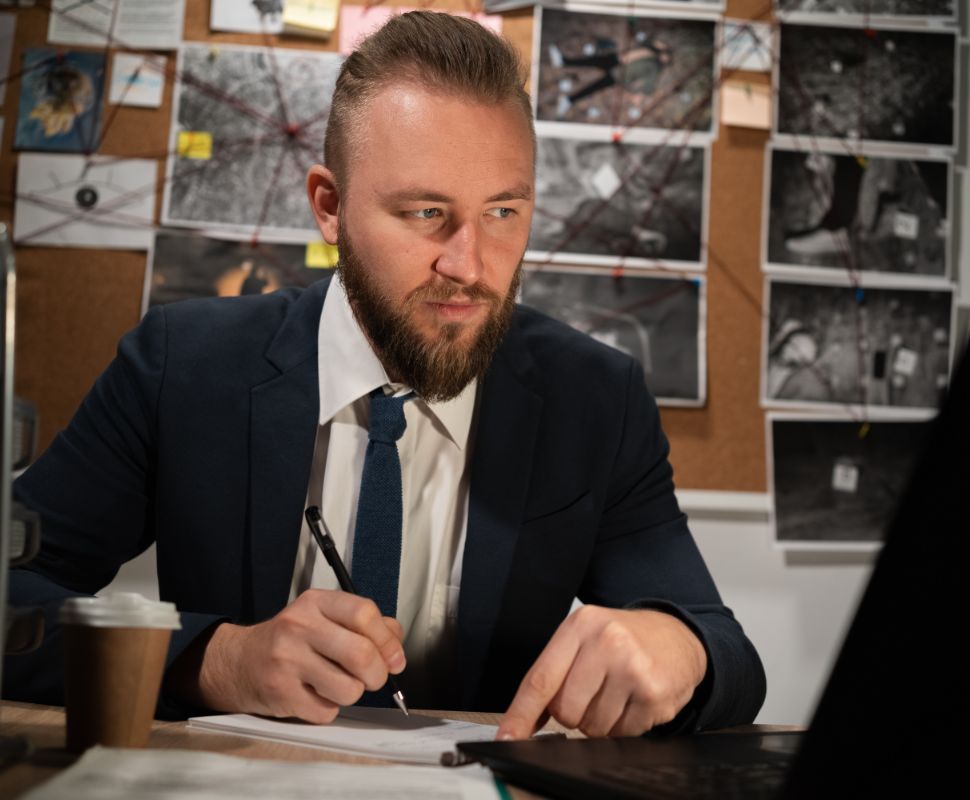 DbK

's evidence tracking system offers a wide range of benefits, including: