Comprehensive Information Management Solutions for Public Defenders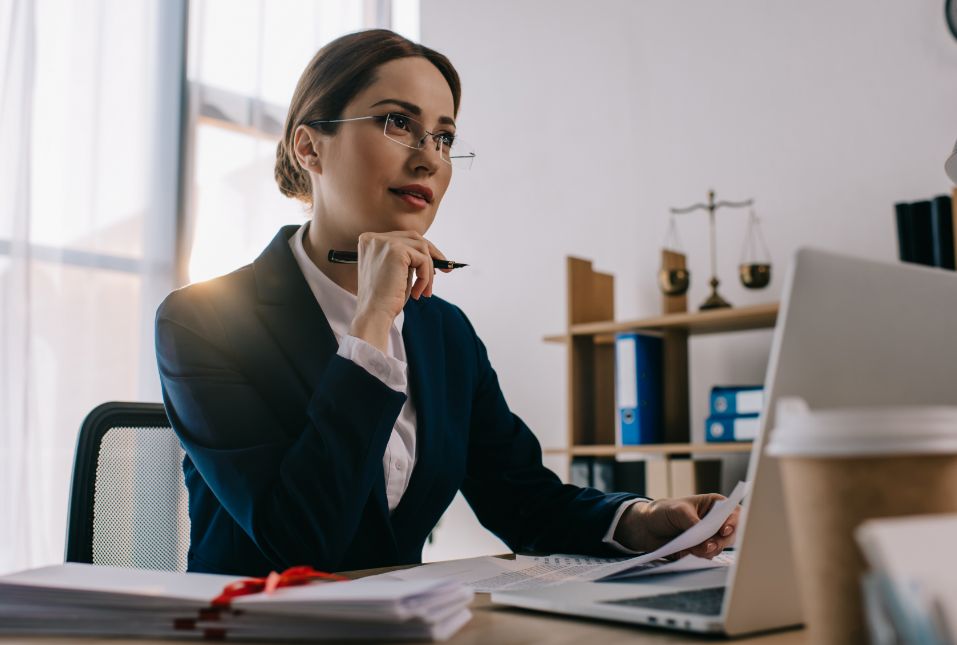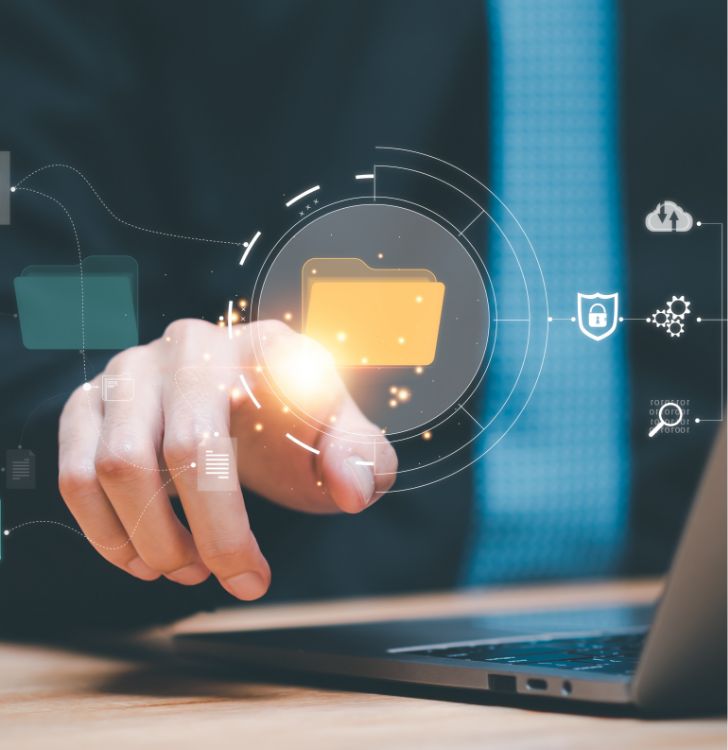 Robust information management that brings order to the chaos
Public defender's offices may struggle with an overwhelming amount of information, leading to inefficiencies, missed opportunities, and poor decision-making. Case details, evidence, and critical insights often become buried under a sea of documents, making processes more complicated than they have to be. DEFENDERbyKarpel (DbK) is a transformative solution, providing comprehensive information management capabilities. With DbK's advanced tools, public defenders can effectively stay afloat in a sea of information, bringing order to chaos and unlocking the full potential of their data.
DbK
offers powerful search functionality, enabling public defenders to quickly locate specific case information, evidence, and related documents. This saves time and ensures that critical details are readily accessible.
Leverage a powerful relational database
Comprehensively track and generate reports for cases
Utilize the collective institutional knowledge from all case files
Ensure accuracy and track changes with precise date stamping
Experience a fast and streamlined system to save valuable time and effort
With
DbK
, public defenders can effectively track financial information related to their cases, providing transparency and accuracy in financial management.
Efficiently monitor and manage financial information related to cases
Save time and effort while ensuring the integrity of financial data
Improve financial transparency and accuracy
Make informed decisions about resource allocation
Be prepared for audits by having organized financial records
DbK
includes robust reporting capabilities, allowing public defenders to generate comprehensive reports on case progress, statistical analysis, and performance metrics for data-driven decision-making.
Get access to real-time data
Generate custom ad hoc reports to gain the flexibility needed to analyze data
Create user-customizable dashboards to better track data
Utilize hundreds of built-in canned reports for easier granular and inquiry reporting